Customer Testimonials
This is to let you know of some of my experiences with park pedestals. In 2014 on a trip to Alaska, I had to use my 30A Autoformer no less than 20 times in British Columbia, Yukon and Alaska. Low voltage is pretty much common there. The time it was appreciated most however, was at Lake Mead RV Village, Nevada in 2011, a few miles from the famous Hoover Dam, the last place you would expect a power problem. When we pulled into the park it was a 110 degrees, with hot gusty winds. We had even been running our generator and air conditioner while driving which we never did before. It was a blast furnace. I checked the voltage at the pedestal and it was OK. However when we tried to run the AC, it would not start. After a bit of panic trouble shooting I determined that, under a load, the voltage drop was so severe the capacitor would not start the AC compressor. Much to my surprise the 30A Autoformer started and ran the air conditioner even under those conditions. We never travel without it. I highly recommend it to my fellow RVers.
-Gail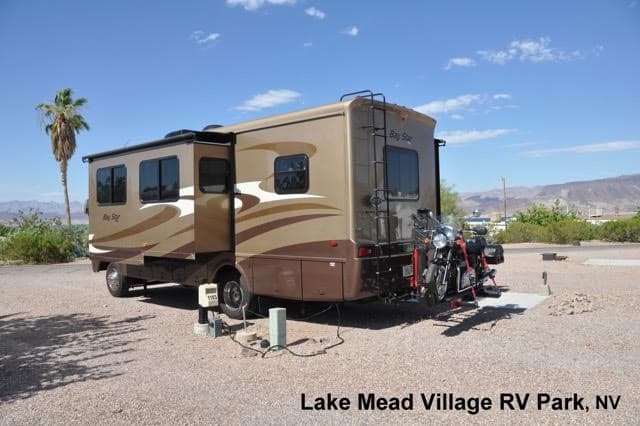 ---
Hughes Autoformer
I just wanted you to know that I love my Hughes Autoformer… I have had it for years and I would not take my RV anywhere without it. I have had it for years and have not experienced any problems with the unit.
Please feel free to use this testimonial on your website 
T. Chase
Wyandot, MI
---
ATTN: David @ Hughes Autoformer
I have had my coach rewired with the Autoformer installed in the coach. They are absolutely FANTASTIC works and does exactly what it was designed to do.
I would like to thank you for looking after me & solving my problem. I would like pricing from you as I would like to start selling them (Autoformers) here in Canada as a distributor. 
Once again to be working with people who look after customers with pride. 
S. Lecuyer
Ottawa, CA
---
Dear Hughes Autoformer:

This is to declare that some years ago I purchased a 450 model that worked just fine until I had a problem with it and took it back to you. You replaced it with an updated 450 free of charge and it has been working outstandingly ever since. I wish to praise you for the continual checking with me on its progress which has been wonderful!
Thank you so much not only for your terrific 450 but for your terrific public relations.
A very satisfied customer,
D. Horman
Cathedral City, CA
---
Attn Hughes Autoformer:
I have utilized Hughes Autoformers in support of my RV's consistently since they became available in 1995. I have utilized both the 30 amp and 50 amp units with great confidence.
I am certain that having a Hughes Autoformer installed has protected the electrical systems in my RV's many times. I highly recommend the Hughes Autoformer to RV'ers.
John. E. H.
---